Yakima River Fishing Map

Yakima Fishing Report

Yakima Fishing Guides and Float trips
 This river has Cutthroat, 'bows and Whitefish and you can all year, and the varied hatches allow you to adjust and make each outing a success.
Yakima River Fishing Maps and Reports
 Yakima River is fishable for 70 miles from Easton to Roza Dam is open year round just an hour and a half from Seattle. Fishing is year-round for the hearty, but optimal conditions run from mid-February until May; then agin from July until late October.
Best Areas: As our Map shows, and also depending on flows, the Upper is better with a boat with lots of private property and Lower between Easton and Roza Dam is for wading with better access. However more up river between Cle Elum and Ellensburg, there are decent wading around the BLM camp sites in the Lower Canyon.
In early spring use midges, small  stoneflies, later in spring stones, golden stones, caddis, and mayflies. In summer   stoneflies, salmonflies, caddis, crane flies, mayflies, terrestrial. In late fall and winter caddis, mayflies, midge.
Recommended for fly fishing tippet a 4x tippet and 5 weight rod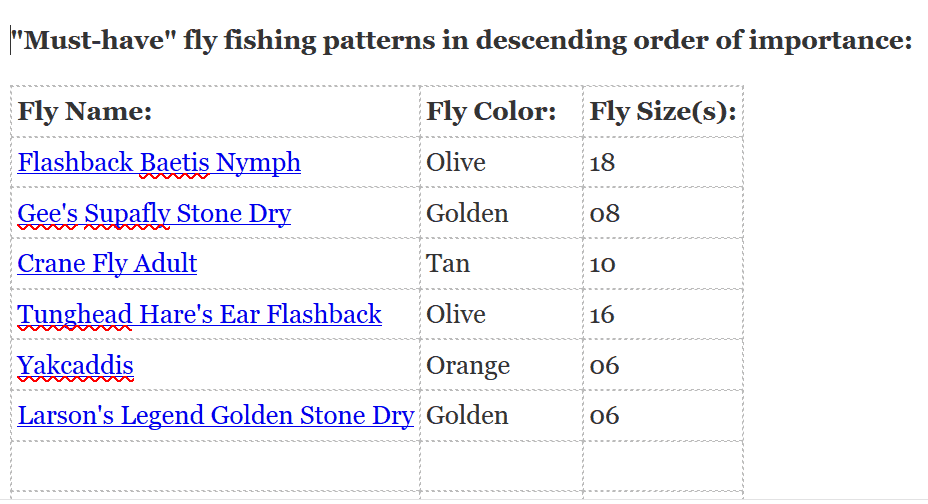 Please click on a County for Fishing and Hunting Clubs, Ranches or the Best Public Land Areas
Please click on a County for Fishing and Hunting Clubs, Ranches or the Best Public Land Areas
Contact Me
for Newsletter
Get on our mailing list for Newsletter and to receive New Fishing and Hunting Maps and Hot Spot News in your area If you want FREE info on Hunting access and Fishing on over 200 Private Ranches and Hunting clubs, fill this out ! (We NEVER release your info to anyone not specific to this inquiry!)