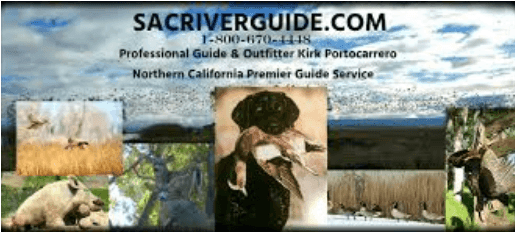 California Bear Hunting Clubs, Ranches, Public land Areas listed with Free Maps below!
Where to Hunt Bear in California
Free Bear Hunting Maps California – Where to hunt before this Bear season starts!

Best Public Land Areas for  Bear Hunting Areas Listed

Private property Bear Hunting

Join our Association to get hunting access to ALL  Hunting Clubs and Ranches***
SEE  BELOW: How to join our Association to get hunting access to all California Hunting Clubs and Ranches in the  network for one affordable fee*

Click on the Markers below to get information for unguided hunts on California Hunting Clubs or Hunting Ranches, Public Lands hunting areas, and Military bases with Free Hunting Maps too. Included are best places for Day Hunts, Hunting Clubs to join, access information, and DFG  special hunt information.
We have a special Hunting access arrangement with over 100 private hunting ranches,  for bear Hunting listed. Your best bets are on private ranches and we have found over 100 of them that you can hunt on, without a guide
*****We have hunting access arrangement through our Land Brokerage business (www.ranchhuntandfish.com) of 100 plus  private hunting ranches and hunting clubs in California, Oregon and Washington for you to hunt, fish, and camp. Fill out form below for more information.

We present our up to date free collection of best public areas you can also hunt for wild boar,  Turkey, public deer hunting , ducks and private fishing.
If you want FREE  info on Hunting and Fishing access on over 100 Private Ranches in the West and access to Hunting clubs, fill out this form at the bottom ! (We NEVER release your info to anyone not specific to this inquiry!) Worst case fill out the form to get our newsletter about new hunting and fishing maps and acquired ranches in your area.
Support our advertising free site by taking a youngster Fishing or Bear hunting this season starts!
Note:  We have Archery ONLY Hunting Access in California for Deer and Pig and Bear
***Pay one affordable fee, get access to ALL 100+ Ranches and Clubs we arranged through (www.ranchhuntandfish.com) in California, Oregon and Washington for you to hunt, fish, and camp.Fill out form below and get free newsletter and new maps or ranches acquired int your area.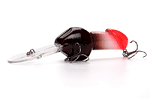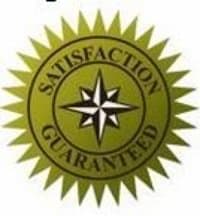 Please click on a County for Fishing and Hunting Clubs, Ranches or the Best Public Land Areas
Please click on a County for Fishing and Hunting Clubs, Ranches or the Best Public Land Areas
Contact Me
for Newsletter
Get on our mailing list for Newsletter and to receive New Fishing and Hunting Maps and Hot Spot News in your areaIf you want FREE info on Hunting access and Fishing on over 200 Private Ranches and Hunting clubs, fill this out ! (We NEVER release your info to anyone not specific to this inquiry!)