– California Duck Hunting Clubs, Duck Blind Leases, Day Hunts
– California DUCK HUNTING REFUGE REPORTS AND MAPS
 Pay once & get hunting access to ALL 80 California Duck Clubs***

 Daily Rent or Term Lease Duck Blinds when season starts

Best Duck Reports & 8 California Wildlife Area Hunting Maps

Contact information to State and Federal Waterfowl Areas

Pheasant Hunting is also available
Just click on the Markers to get information for Duck Hunt on rice farms, the best Public Lands, and Government Wildlife Areas. Markers on map are Day Hunts, locations, acreage, California Duck Clubs to join, hunting access information, and DFW Duck hunting season start information.
(You can also click on any of the California counties to find where to hunt Ducks in the table below.)
We have connections to Clubs and individual land owners. Day use hunting varies in cost from $100 to $325.
Some Duck Hunt Clubs have openings for the start of season  to the end, others you can rotate  from hunting club property to property for a one time affordable fee.
Best Refuge areas for Duck Hunting Listed and Mapped
California duck areas and goose hunting areas, and other of the best public hunting areas are mapped.  We'll give you contact info so you can gain access  before Duck season ends.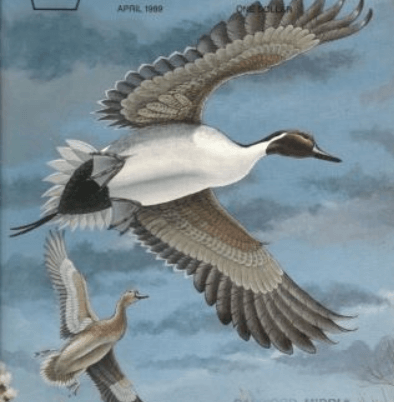 ***We have a special access arrangement with over 80 duck hunting clubs over 1200 seats in three states for 0ne affordable fee, get access to ALL of these. These are extremely popular, there are only so many openings available- FILL OUT FORM BELOW FIRST COME FIRST SERVED!!
See list on left side of page for Duck Count Refuge Results for California Federal Wildlife AREAS
COLUSA REFUGE AREA MAP   DELEVEN REFUGE HUNT  MAP GRAY LODGE REFUGE DUCK  MAP  
HUNTING KERN MAP REFUGE     LOS BANOS REFUGE DUCK MAP   MENDOTA REFUGE  DUCK MAP
SACRAMENTO REFUGE  HUNTING MAP SUTTER REFUGE  HUNTING MAP  MAP TULE LAKE REFUGE 
Support our advertising free site by taking a youngster Duck hunting  when season begins!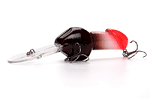 Please click on a County for Fishing and Hunting Clubs, Ranches or the Best Public Land Areas
Please click on a County for Fishing and Hunting Clubs, Ranches or the Best Public Land Areas
Contact Me
for Newsletter
Get on our mailing list for Newsletter and to receive New Fishing and Hunting Maps and Hot Spot News in your area If you want FREE info on Hunting access and Fishing on over 200 Private Ranches and Hunting clubs, fill this out ! (We NEVER release your info to anyone not specific to this inquiry!)