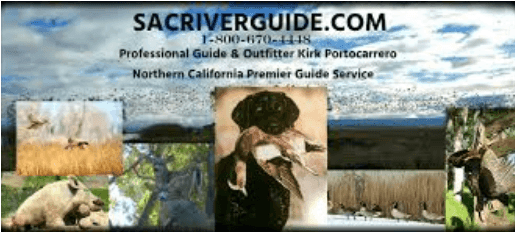 Best Hunting Oregon information for  deer, turkey,  ducks, quail, bear, dove, rabbits, and elk.

Maps where to hunt the best public land areas, Hunting Ranches, Clubs and Military bases.
Custom color Pheasant and Duck Hunting Refuge Maps and Reports (pending)
How to hunt an area, expert advice on tracking, calling game and  cleaning your elk or deer.
Access to over 100 private  Western hunting ranches and farms with dove, pheasant and duck hunting -pay one affordable fee, get access to ALL of these*****
Since 2009,  Free Hunting Maps has hunting property access to Day Hunts, Hunting Clubs in Oregon, and maps of BLM, State, and Federal Wildlife Management areas. Also, ODFW special  hunting information.
Most properties also have  Fly fishing and other areas for fishing and family camping.  Also, Hunting Access  to archery ONLY  ranches and clubs is available in Oregon for Turkey, Deer , Elk and Bear hunting.
Your best bet for deer, turkey and elk hunting places are on private hunting ranches and we have over 100 of them that you can hunt on, without a hunting guide. Hunting Clubs we track for openings, and they have Deer, Pheasant, Duck, boar hunting, and many Turkey hunting spots too.
We also map the best Oregon Public Land places where you can hunt for upland birds: quail, pheasant, dove and turkeys.
Just click on a marker below and we will get you right down into the county where the best places you want to hunt or fish.
*****We have hunting access arrangement through our Land Brokerage business (www.ranchhuntandfish.com) of 100 plus  private hunting ranches and hunting clubs in California, Oregon and Washington for you to hunt, fish, and camp.
Fill out this form at the bottom  for more info (We NEVER release your info to anyone not specific to this inquiry!)  or fill out the form to get our newsletter about new hunting and fishing maps and acquired ranches in your area.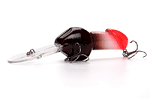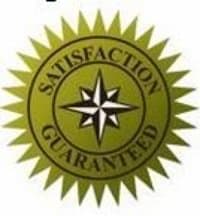 Please click on a County for Fishing and Hunting Clubs, Ranches or the Best Public Land Areas
Please click on a County for Fishing and Hunting Clubs, Ranches or the Best Public Land Areas
Contact Me
for Newsletter
Get on our mailing list for Newsletter and to receive New Fishing and Hunting Maps and Hot Spot News in your areaIf you want FREE info on Hunting access and Fishing on over 200 Private Ranches and Hunting clubs, fill this out ! (We NEVER release your info to anyone not specific to this inquiry!)