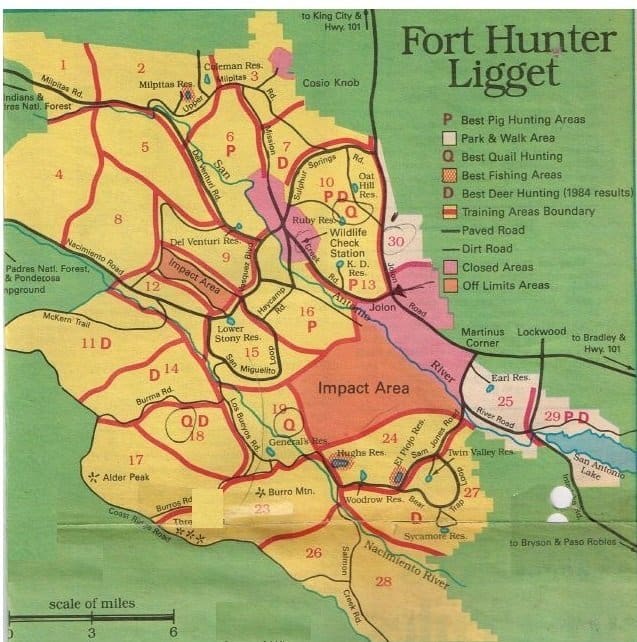 2019 Hunting Boar on Public lands in California or Pig Hunting on Private Ranches – see our Hunting Maps
2019 Hunting Maps for Hunting Boar on Public lands in California or Pig Hunting on Private Ranches
When you're hunting for California's best opportunity for big game, you'll need to look to private property or hunting public lands. Hunter success in the national forests, on BLM lands and in other public access locations means you will have cover a lot of ground by foot.
We try here to narrow this down for you, we have lots of private and public info on some hunting maps below….
Also a list of California hunting and fishing
maps of hunting clubs, hunting ranches, and private fishing.
We give you info below on how find pigs by knowing their habits and behavior. Our other blogs show you how to track, what gun to use, and how to clean and butcher your boar.
California hunting clubs, hunting ranches, public and even private fishing, where to hunt pigs in California
Use the numbers above to match County in table below, and click on it!
Click on a county for Hunting Clubs & Private Ranches:
It's free, and get you access to our free map site too.Here is a copy of the home page:
We have many more hunting and fishing map
PRESSURE POINTS: California's Wild pigs are smart; some claim their intelligence level is greater than dogs. Their hearing is excellent, and so is their sense of smell. On public lands, it doesn't take too many pig hunters on a given parcel to push the pigs off the turf. They'll hear you coming (if they're not making a lot of noise themselves), or maybe they'll smell you. Either way, wild pig habits won't let them hang around long when they feel threatened, and with boar hunters visiting public lands every week, the odds drop dramatically.
On private lands, boar won't get the same pressure, so that the game doesn't get nervous or wise to a hunter's presence.
FOOD & WATER: Water and food are the key ingredients to keeping the pigs in the area and on private ranches the resources are plentiful. Pig will chow down when forage in public lands becomes scarce. Water is even more more important, and with ranch owners installing small dams through the dry season, the pigs will stay close…
California's National Forests or hike-in only BLM parcels make it tough to hunt as broadly as you need to for far-ranging wild pig. You'll have to tackle much of this on foot, and when you do manage to drop a big pig, you'll have a huge task and multiple trips to pack the pork out. Look for a hunting map from us for this area soon….
On the private stuff, access is easier, and you can cover miles in the comfort of a vehicle. Loading up your bacon is also a lot easier, since you can get your vehicle much closer to a downed animal.
HUNT STYLES: There are three basic styles of hunting used by California pig hunters: spot-and-stalk, hunting from a stand, and using dogs. Stand hunting is profitable early and late in the day, when the pig will head for watering holes for a sip or to wallow.
On private lands in California, the guides or owners know where the pigs will water, and setting up on a hole is easy. Dogs are used by some; this is primarily a tactic used during the heat of day when the porkers are bedded down. Dogs will sniff 'em out and flush 'em out, giving you a chance at a shot.
Spot-and-stalk is most common, and this style is the most rewarding. Often the animals will be spotted from the vehicle, allowing you to stalk your game for the best shooting set-up.
NOT HOPELESS: While hunting private lands with or without a guide is absolutely the most efficient way to get your pig, public land hunts aren't hopeless.
Please click on a County for Fishing and Hunting Clubs, Ranches or the Best Public Land Areas
Please click on a County for Fishing and Hunting Clubs, Ranches or the Best Public Land Areas
Contact Me
for Newsletter
Get on our mailing list for Newsletter and to receive New Fishing and Hunting Maps and Hot Spot News in your areaIf you want FREE info on Hunting access and Fishing on over 200 Private Ranches and Hunting clubs, fill this out ! (We NEVER release your info to anyone not specific to this inquiry!)